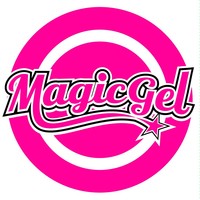 Discover the Magic gel here by Nuru Netherlands!
Here at Nuru Netherlands, our customers may choose to purchase the special and downright magical Magic gel. This gel is renowned for have many unique properties that is able to lift a evening alone or with a partner to a significantly higher level.
Available in two special variants
If you are interested in purchasing the Magic gel Mr. Nori you can choose from two different options. We distinguish in this regard Authentic Gel and Moist Gel. Both versions have their own natural additives. The Authentic Magic gel for example, contains Grapefruit extract as an additive. The composition of the Magic Gel Moist consists from completely different additives. Think of Aloe Vera and Chamomile.